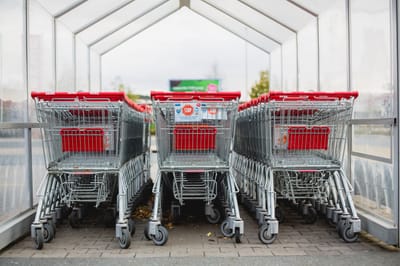 Welcome and thank you for stopping by my Online Shopping Portal. I hope the great products and programs here are beneficial to you.
Having spent decades (yes it was 48 years) working in brick & mortar stores thankfully now I have my own Online Shopping Portal with thousands of stores and hundreds of thousands of products for you to choose from.
Here you can S.H.O.P. without standing in long lines, dealing with traffic, having to wear a mask, having to get and push a shopping cart or any of the other distractions of shopping in brick & mortar stores.
Please scroll down to see the different links.